Here's why top Medspas/DaySpas, and Chiropractors are raving about it:
Proven Earnings Potential
With a potential of generating over $24,000 per month, this is more than an investment; it's a revenue revolution!
Innovative Technology
Deliver superior anti-aging treatments that clients will come back for, time and time again.
Safety First
Engineered with the highest safety standards in mind, ensuring peace of mind for both professionals and clients.
User Friendly
Easy to use with comprehensive training provided, so you can get started right away.
Compact and Sleek Design
A beautiful addition to any Medspa, designed to save space without compromising on efficiency.
And here's the BIG reveal
For a limited time only, we're offering this cutting-edge technology at a jaw-dropping
50% DISCOUNT!
Yes, you read that right! This is a rare opportunity to upgrade your services, astonish your clients, and amplify your earnings, all while making a wise financial decision.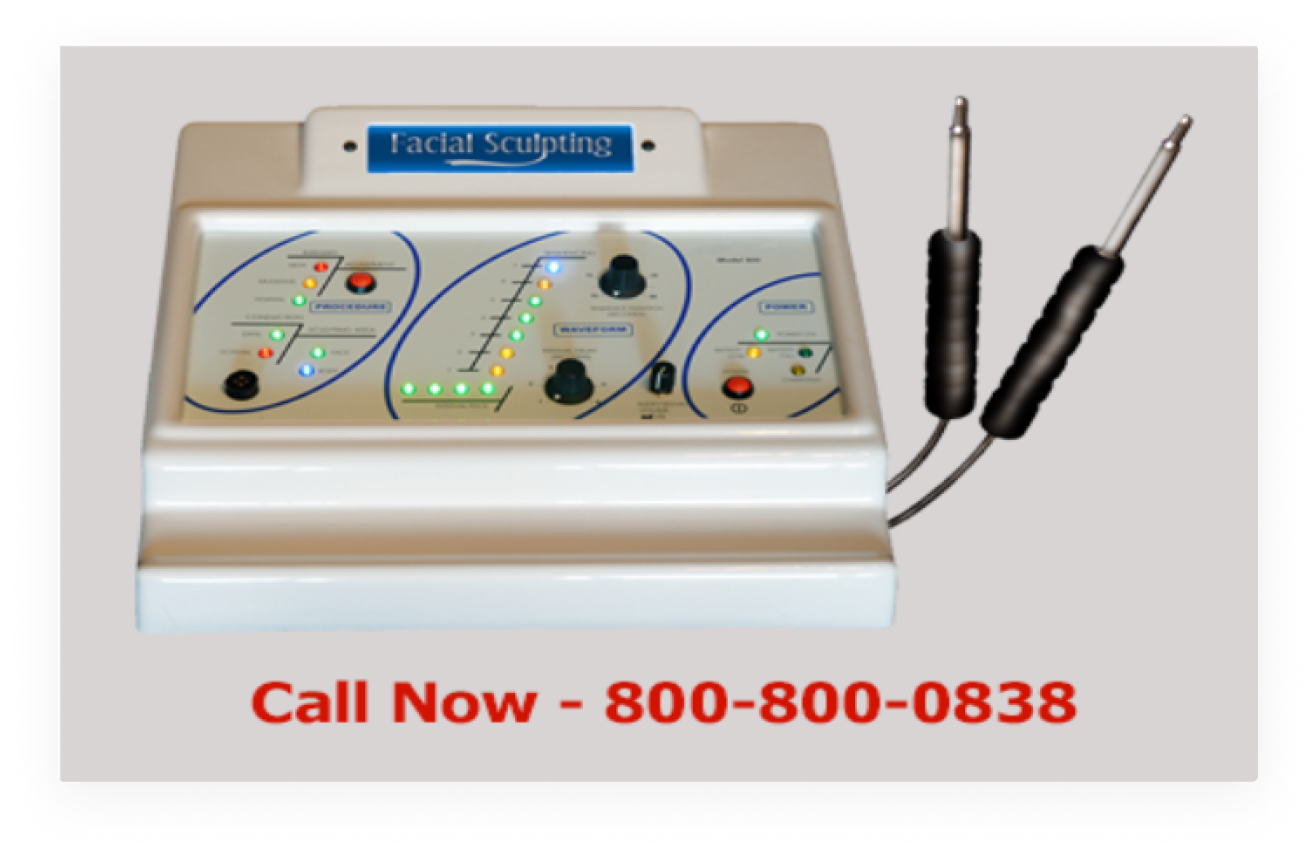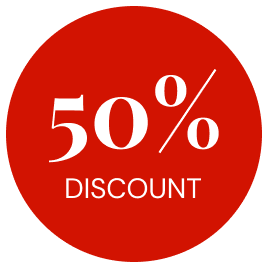 Discounted Purchase Price:
$5,995.00
Or $190 a month for 36 months
$11,995
FREE Products, FREE Training, FREE Shipping, PLUS, Warranty! Ray can show you how to attract as many clients as you can handle, and you can EARN $24,510.00 a month!
*Revenue depends upon your efforts, time investment, and local market conditions.
Get Started
Phone Number:
954-535-5358
Email Address:
Ray@BiosonicMicrocurrent.com
What our happy clients say about us:
" In all honesty, I didn't believe your photos were authentic until I tried this myself. After three sculpting sessions, I think I look amazing. I'm excited more and more with each treatment and can't wait to finish. This is the real deal. "
Contressa DiBenedetto
New York, NY
"I was getting Microcurrent facials when I lived in Germany. I moved to the U.S and found Facial Sculpting and I can tell you, it's better than anything I was getting before. The results are truly faster and longer lasting than anything else."
Ellen Barber
Atlanta, GA
"The Facial Sculpting machine is one of the best investments we have ever made. The results of these treatments are beyond our expectations. My clients are absolutely thrilled with their results."
Linda Dyke
Vero Grove, FL